YOUR STARTING PLACE
We know what it's like to want a better future but not know where to start.
Become a Student Now. Affordable & flexible for just $10/month or $95/annual
Start Learning For Free. Use Code: GLA2020
Introduction
Knowledge is POWER. And our team is cognizant of the fact that time, money, and access may be keeping you from reaching not only your potential but understanding your purpose in life.
Have you asked yourself..."What legacy will I leave behind?"
This question comes in many forms. What is my purpose in life? Where do I start? Is a better future really possible? Why is it so much easier for others? What don't I know?
These questions are valid and are an indication that you are seeking more understanding about the world and how you fit in it. So, we've made it our mission to show you what's possible in your own life and those you will impact in the future.
What makes our courses different?
Our online courses are designed without walls and without invisible ceilings.
And that means irrespective of who you are, you're going to have access to it all. Nothing held back, just empowering content that will teach you what's possible.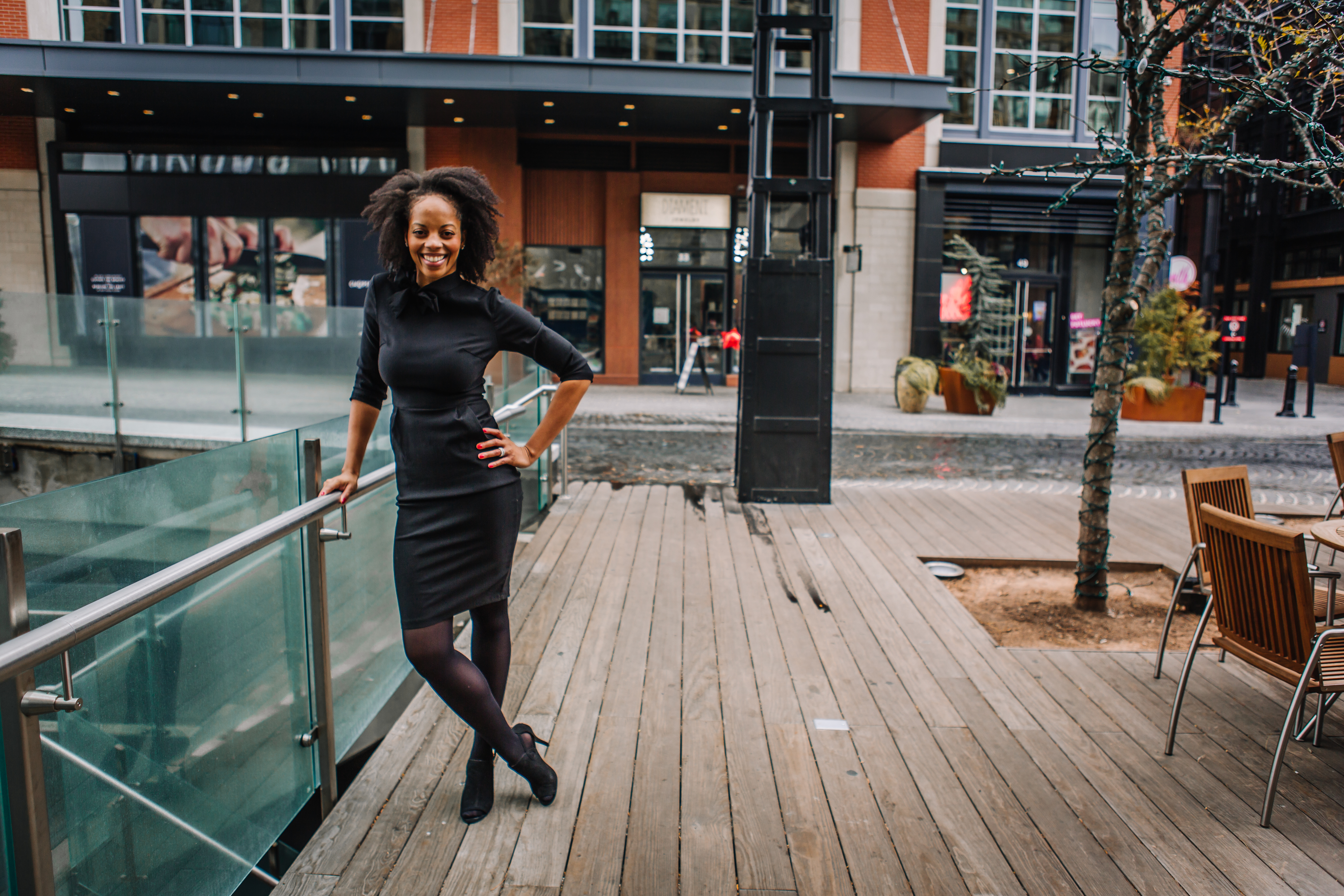 Empowering. Building. Teaching. Greatness.
About Us:
The Greatness Learned Academy was founded to foster greatness, without walls & without invisible ceilings. Available in over 190+ countries, we look to be the equalizer. Affording all who are looking to create a better future the opportunity to do so despite their circumstance. Yes, and all for just $10/month.
What do our courses Offer
Joining the Academy is unlike purchasing a course on a topic you're interested in.
Think of it like an investment into constant and consistent learning. One place for all your learning needs.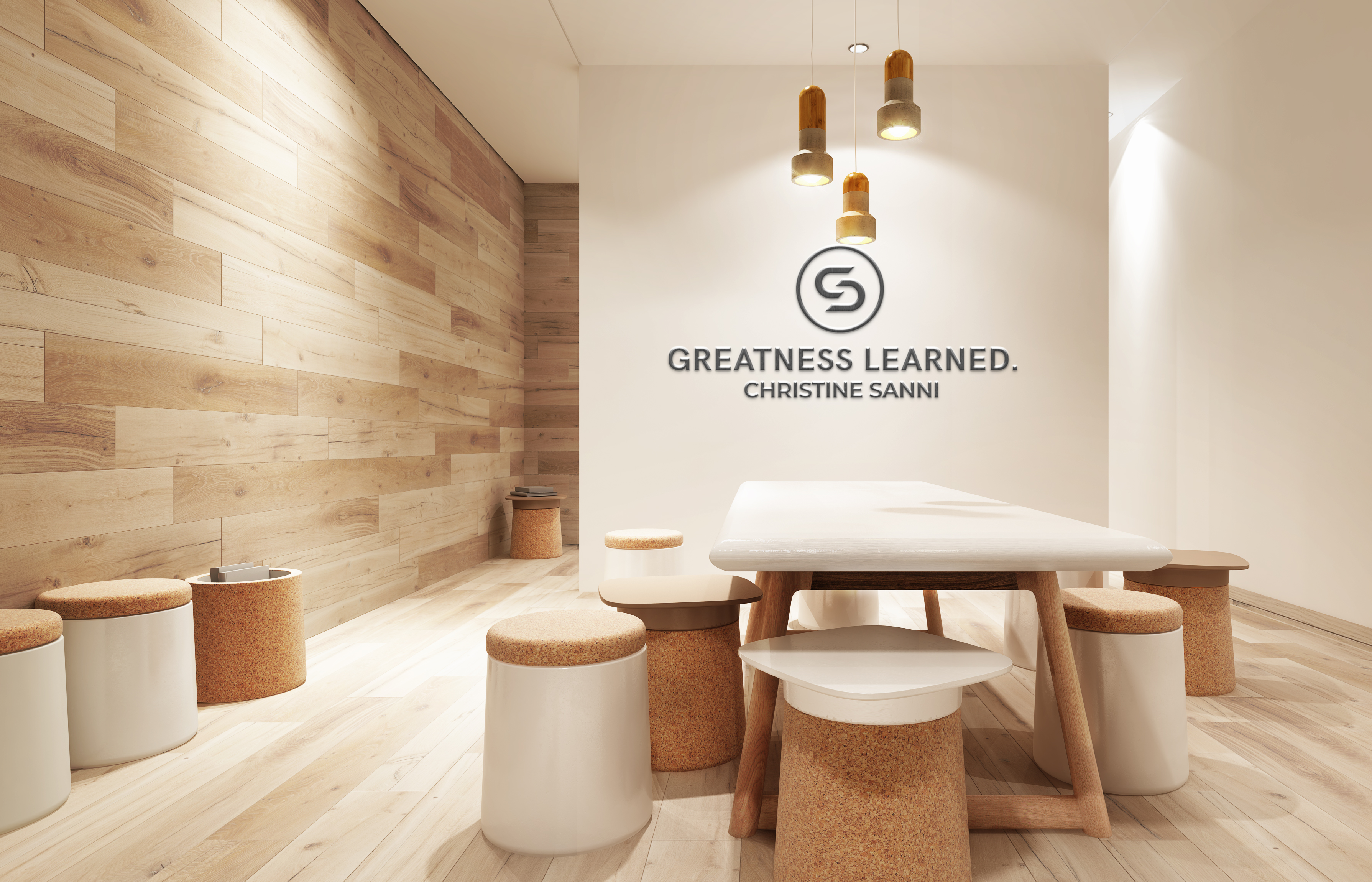 Here's exactly what you get from the Academy:
Expertly Crafted Courses on Topics such as Business & Professional Development
Professional Lecturers with a passion to help you learn and grow.
Community - Connect with Christine and the community online to stay encouraged and empowered
Why do we do this?
Because we believe that knowledge truly is power…
Learning is not only a means to an end… but a never-ending journey that elevates the individual and broadens their horizons.
We want to see more people succeed and enjoy the gift of learning.
And that's exactly why we decided that a subscription model would work the best.
A subscription allows you access to a TON of professionally made courses constantly delivered to you. On top of that, at only a fraction of the actual price.
A single online course can go for insane sums of money if sold separately.
We want to make learning accessible & affordable to all. That's why it made sense to bundle our courses in one place and deliver them in a subscription-based manner.
To see our course library and preview our online course introductions for free, visit our course library below.
See our entire course library here.
Why Choose Us
Our courses are made by people with a passion for learning… for people with a passion for learning.
That's why we decided to go with a business model that allows us to do what we like - Focus on Producing Great Course Content.
A subscription allows us to do just that, while providing all the benefits of access to multiple courses to you.
Additionally, we're interested in expanding our community organically through our Affiliate Program.
What this means in layman terms is that every subscriber can recuperate their subscription costs (and even grow their own business) by promoting our courses.
We cover this in-depth in it's own section below.
Another product we're excited about is a Brand New Book by Christine Sanni, the visionary behind Greatness Learned Academy.
Her new book, Meet Me at The Table, Where Greatness & Impact Collide, is available in over 170+ Countries via paperback and worldwide via e-book.
In it, you'll find the empowering techniques you can use to create a positive impact at any table with anyone.
Learn more about the book here or in it's own section below.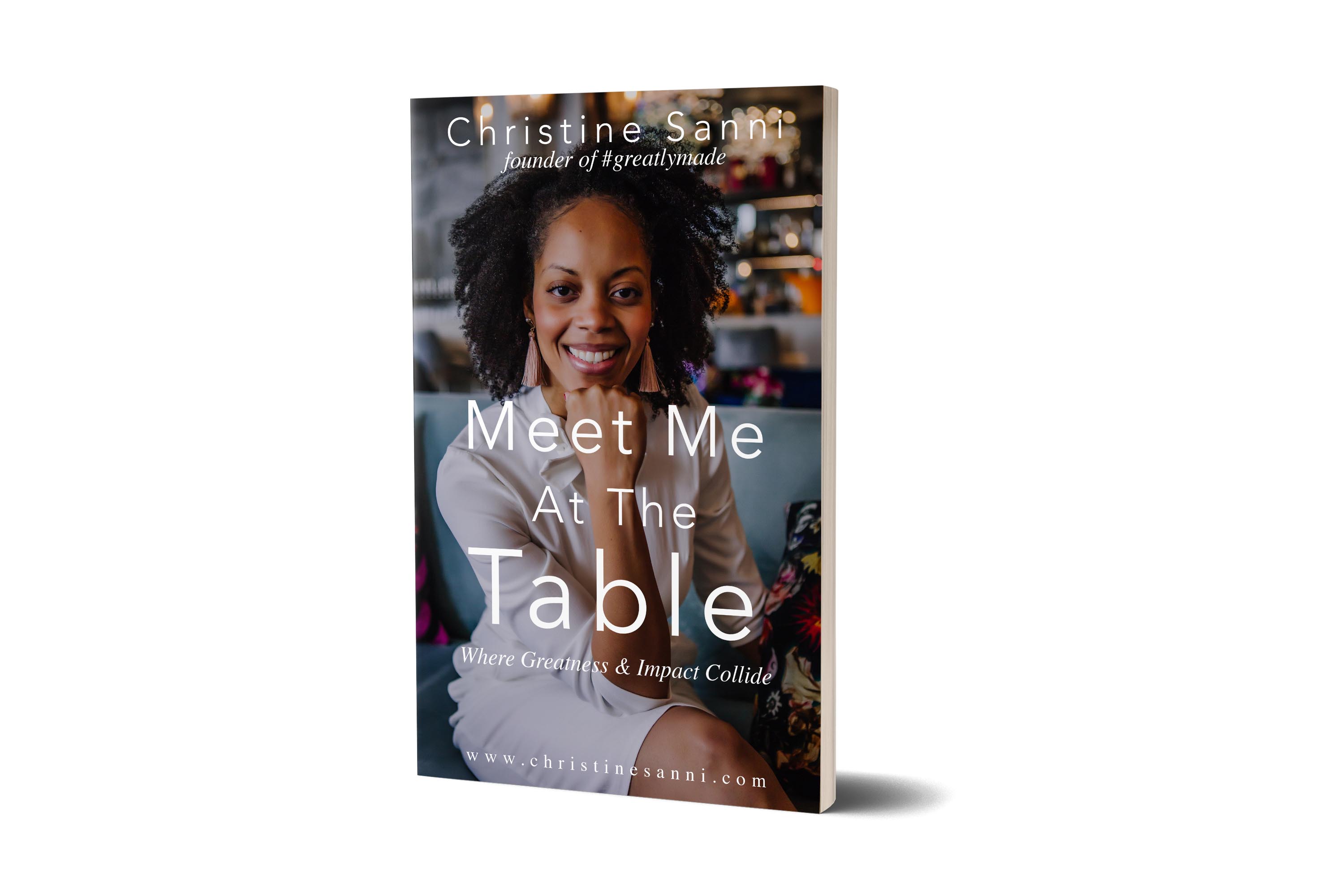 The Book
Meet Me At The Table - A Guide To Your Hidden Value
Christine Sanni is excited to announce her new book, Meet Me at The Table, Where Greatness & Impact Collide. 
It's an empowering guide to creating positive impact at every table. 
In it, Christine talks about discovering YOUR Powerful Call to identifying the value you bring to your work… And the Critical Choice you must make in an era where product is no longer your highest currency.
Join Our Affiliate Program Now
We mentioned our Affiliate Program… but let's discuss how you can turn our courses into your own business.
Students can apply to become an Affiliate of Greatness Learned Academy and receive a unique link to promote the courses.
For every new subscriber that joins through your link, you get a hefty portion of their subscription.
What this means is that not only do you have the option of becoming a student, but you also have the option of becoming an Affiliate and growing your own business with Greatness Learned.
We continue to build the course library, ensure students can access quality courses, and all you have to do is share your link with your network.
Would you like to create passive income? If so, you can choose to subscribe & become a Student/Affiliate or simply become an Affiliate and start your journey to building additional income today.
All Affiliate applications are reviewed by our team & must be approved.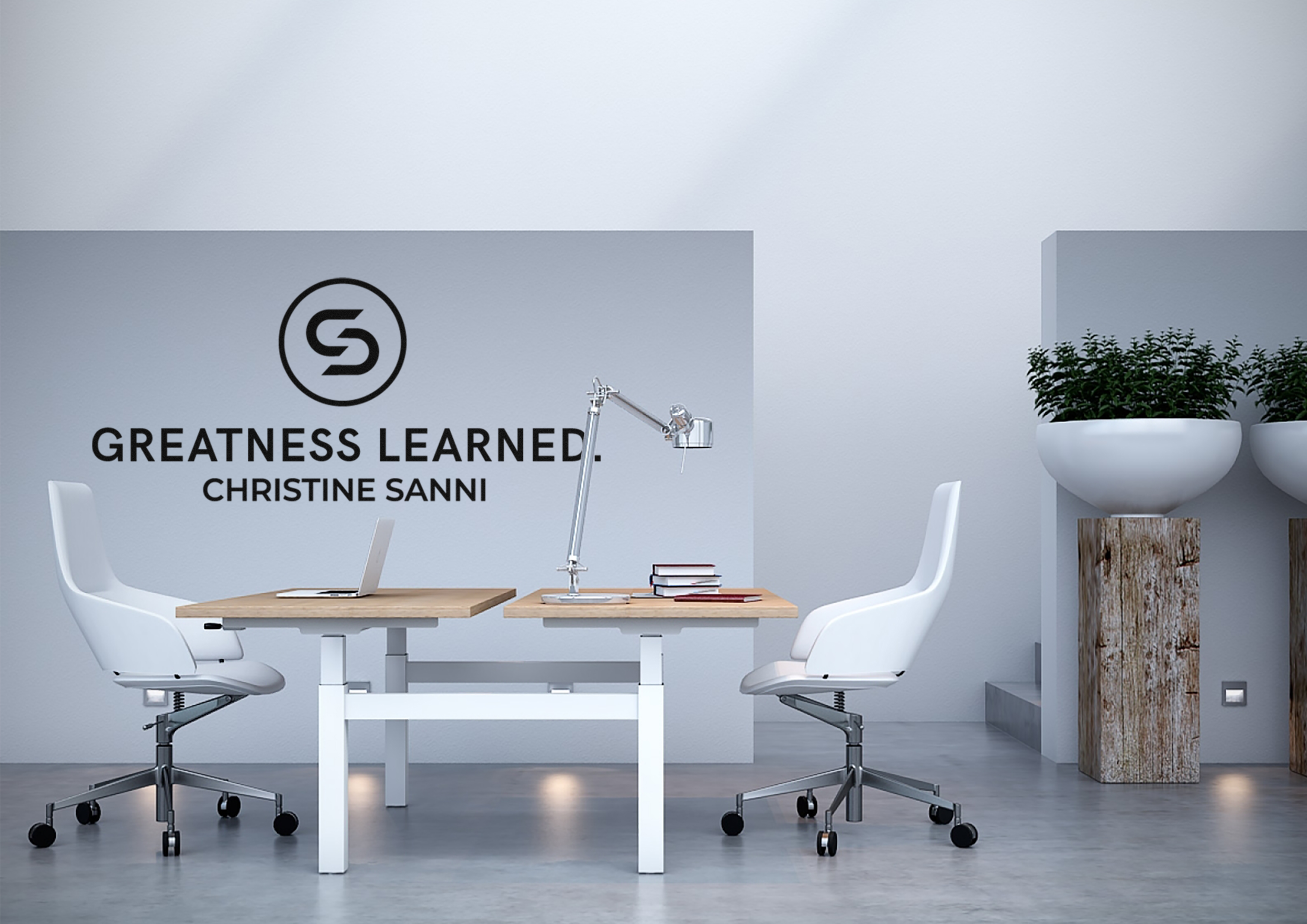 We, at Greatness Learned Academy, are excited to bring this labor of love to you.
If you're also someone who values knowledge and is passionate about learning. Or just someone who's constantly looking to be a better person than yesterday…
Grab this opportunity and become a part of our community today!
Looking for Community & Want To Stay Informed?
Get Connected.