Thinking of becoming an Affiliate… but don't understand how it all works?
Here you'll find ALL the information you'll need to start earning income with Greatness Learned Academy!
Become an Affiliate
Earning income with Greatness Learned is easy. Our platform automates your payments each month. Affiliates are paid every 30 days after the end of the sales month. Payments are processed and are always made on the 1st of the month or the next business day.
Affiliates will gain access to their personal Affiliate Dashboard, which includes view of their: Sales | Payout Details | Affiliate FAQs
Here is how to get started:
Apply to become an Affiliate

If approved, we will email you an activation message within 48-72 hours.

Sign into your Affiliate Dashboard once you receive email approval.
Connect your PayPal Account
Affiliates must have a PayPal Account to receive payment.
Becoming an Affiliate Partner at Greatness Learned Academy will not only create change in your life, but will help others grow in the process. We are proud to offer our Affiliate Program worldwide.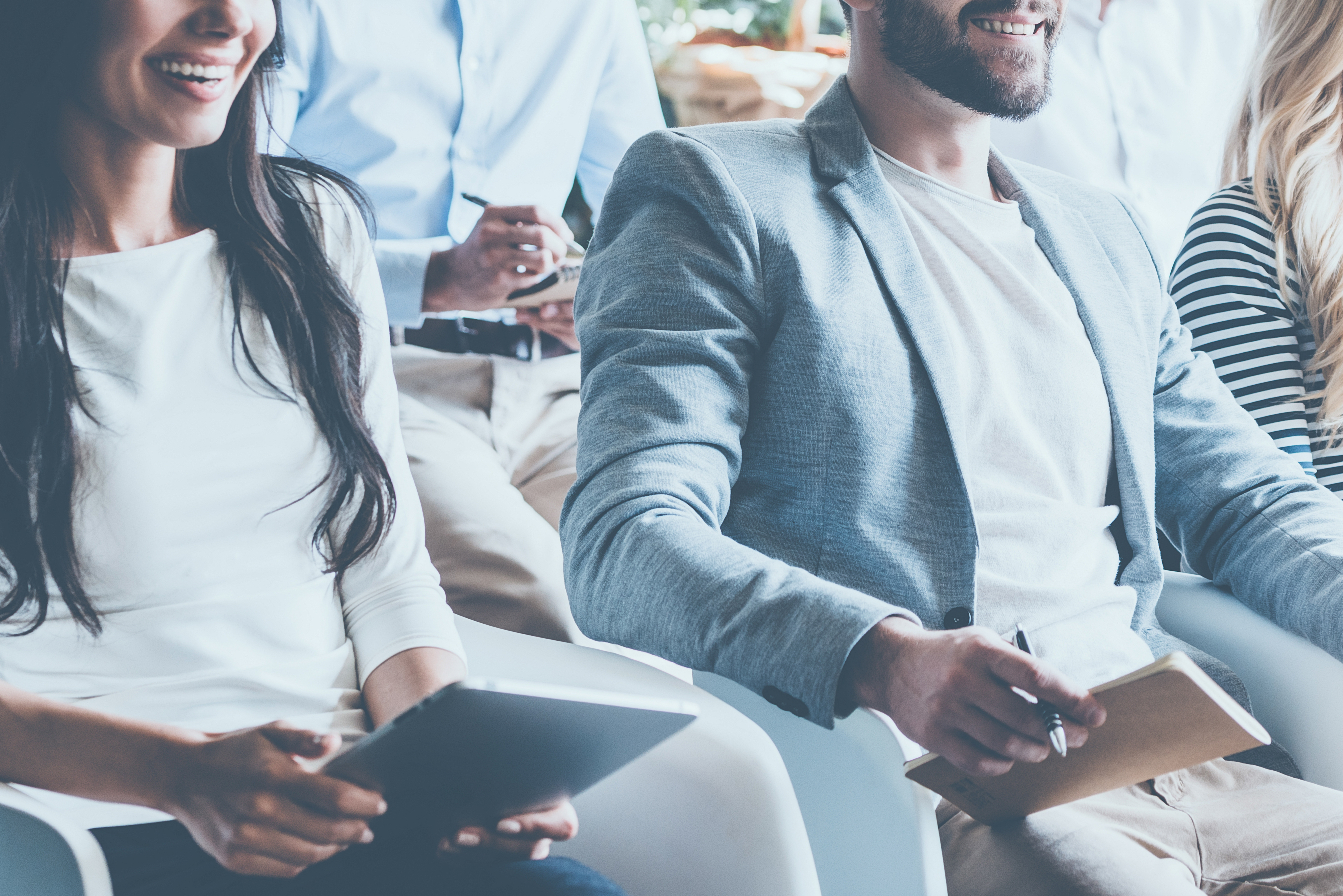 How Much Can I Earn From Being An Affiliate?
It really depends on you and your marketing ability. The more students you bring to Greatness Learned, the more INCOME you CREATE.
EARN without limits: We are not limiting our Affiliates' earning potential. MARKET as much as you want and reap the BENEFIT of every subscriber you bring on to the platform. There is NO LIMIT to how much you earn.
How much exactly? - 30% of EACH Subscription
Basically, for every subscriber you sign up, you get $3 monthly (or $28.50 if they purchase an annual subscription)
Let's put it into perspective:
4 Subscribers = $12/month - If You Started Off As A Student, You Basically Get Access To Our Courses For Free
10 Subscribers = $30/month
100 Subscribers = $300/month
1000 Subscribers = $3000/month - A 5-Figure Business
With no limit to your earning potential, you could make this your Primary Income Source and scale it exponentially.
Why Should I Choose Greatness Learned's Affiliate Program Over Others?
What makes our Affiliate Program unique is that because we're using a Subscription model your revenue stream is stable every month.
Whereas with other Online Course Affiliate Programs, you get paid ONCE for every course purchased... With us, you get paid EVERY MONTH for every subscriber.
This makes it so you can use our Affiliate Program to create a steady stream of income each month for yourself. And every person you bring in that becomes a subscriber contributes to and grows your monthly income. 
And remember… If you're a Student, you're getting this opportunity ON TOP OF receiving the full benefits of being a Student yourself.