About The Author
Christine Sanni has built an award-winning career in technology; expanded her commitment and efforts towards environmental conservation; and is focused on changing the world by empowering others to know their purpose through innovation, impact, authenticity, & the creation of safe places for other to do the same, TO CHANGE THE WORLD.  
Wife. Mother. American Author. Impact Entrepreneur. Committed to Change.
Book Description
In a world full of unspoken passions, unpursued dreams, and unfulfilled purpose, Christine Sanni's mission in delivering this message to the world was to create a safe place where her readers could not only speak what has not yet been spoken but be equipped with the mindset needed to create lasting change and undeniable fulfillment. Her book gives each reader the pause they need to explore the "deepest parts" of who they are and the value they will bring.
Meet Me At The Table Where Greatness & Impact Collide inspires conversation, uncovers much needed insight, and activates the fire we all need to discover and create one's legacy. If you are looking to "take your breaths above water," this is the book for you. This is Christine Sanni's first literary work, her first leap as an author, and a timely demonstration that anything you put your mind to is possible. Learn how your journey has already given you the tools you need to not only create but leave your lasting mark.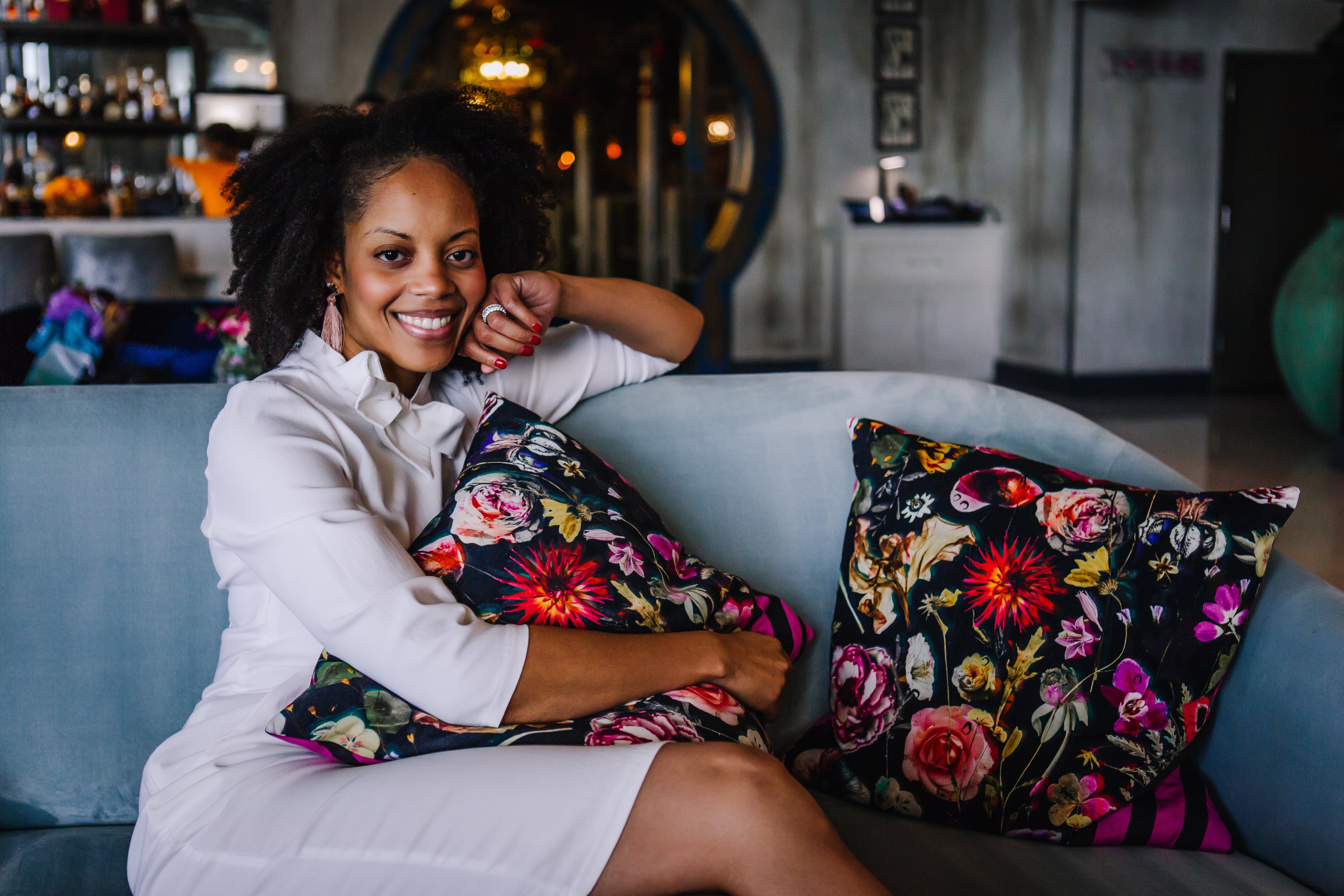 Acknowledgment
Thank you to all who helped me throughout this entire journey. To my endorsers, editor, publishing team, and support, I could not have done this without you. To Amanda Ghobadi of The Branding Babe, my personal branding photographer and responsible for Meet Me At The Table's cover photo, thank you for capturing this moment in time. I look forward to our next chapter together.